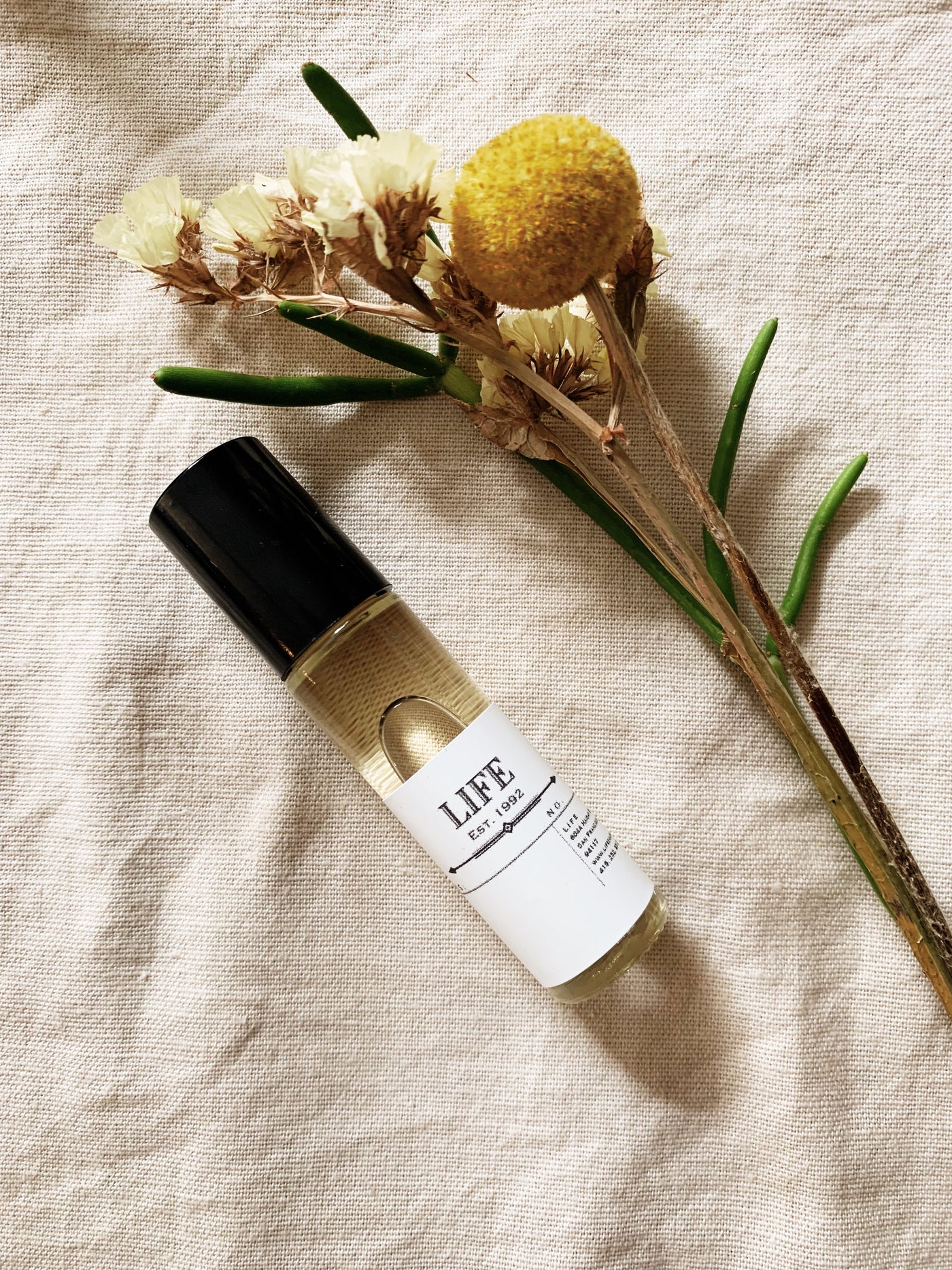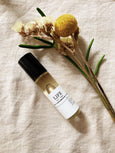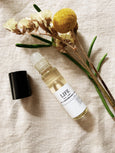 1/3 oz Fragrance Oil Roll On
$13.00
* Indicates pure essential oil

Certain essential oils have the option of being undiluted or blended with a Jojoba carrier oil which is best for wearing directly on your skin as a personal fragrance. For use in diffuser or for making your own products, please choose undiluted version in the 1/3oz dropper bottle option.
If you purchased a custom blend please email us your full name in the subject line and blend choices in the body of the text to lifesanfrancisco@gmail.com 
This product features a rollertop applicator allowing easy application for perfume oil. Each oil comes with its own written label and proportions (applicable for custom blends). Our fragrance and pure essential oils can be used for personal and home fragrances. Life oils are skin safe, long lasting, concentrated, and free of phthalates and alcohol. Life fragrances are best worn on any pulse point like the wrists, behind the ears, or neck.  A few of the oils have different prices so please double check the price before adding to your cart.