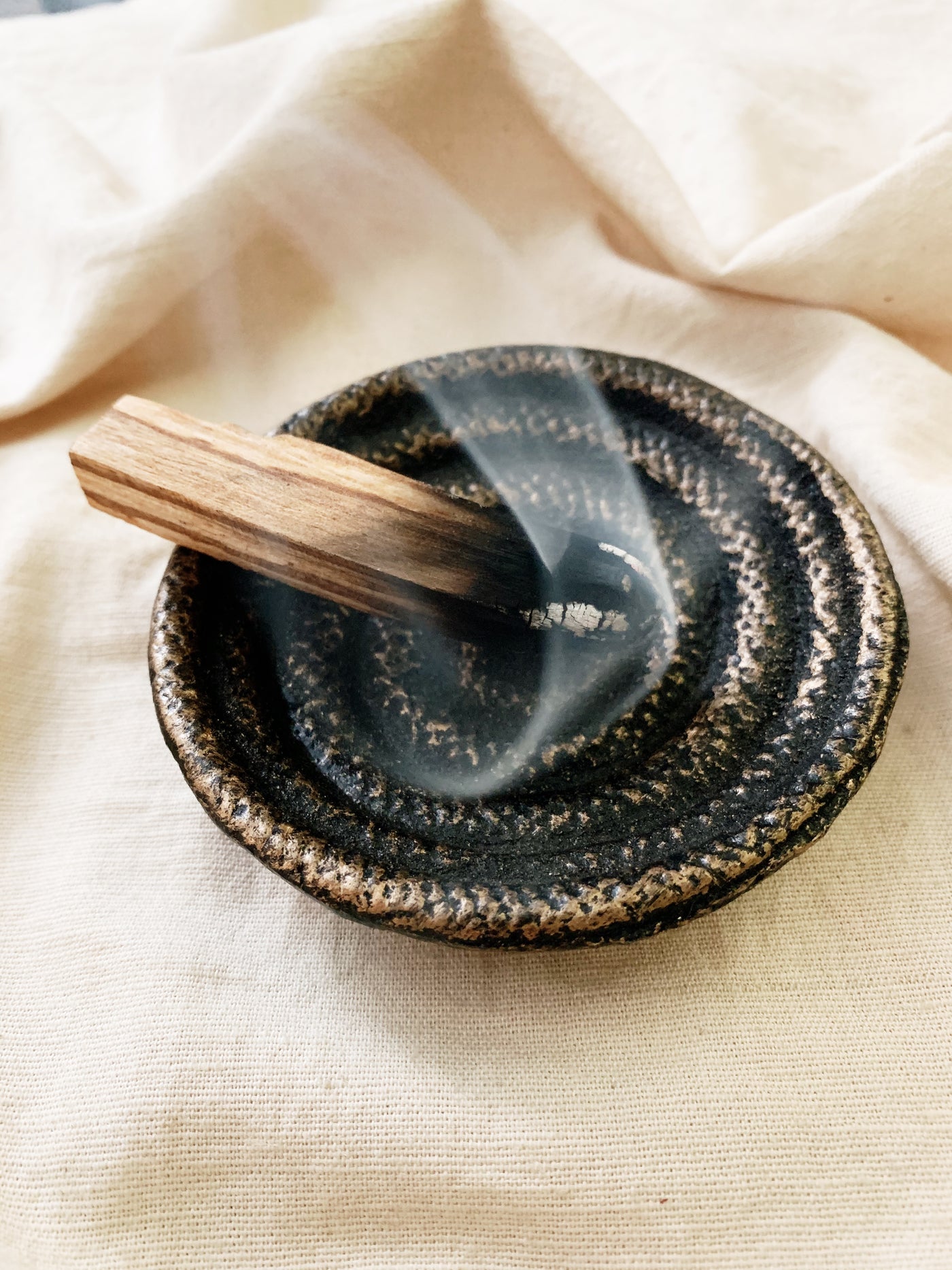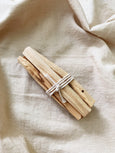 Palo Santo Bundle (4 sticks)
$10.00
Palo Santo which means "holy wood" is a sacred wood that only after a tree's natural death takes years to develop its sweet and earthy shimmering oil that has been used in shamanism to promote healing.
This healing gift has been highly commodified in recent years and should be used with respect and intention to its origins.
Burn a small amount in an open flame and inhale deeply.